You know the Prius. It's like your eco-friendly best friend who's really into recycling but always has your back. We know there are other new hybrid friends coming onto the scene who also present quirky new ways to stay environmentally friendly while getting you to and from your destinations. While the competition is surely beneficial to you, we want to remind you why this model is your oldest and truest friend.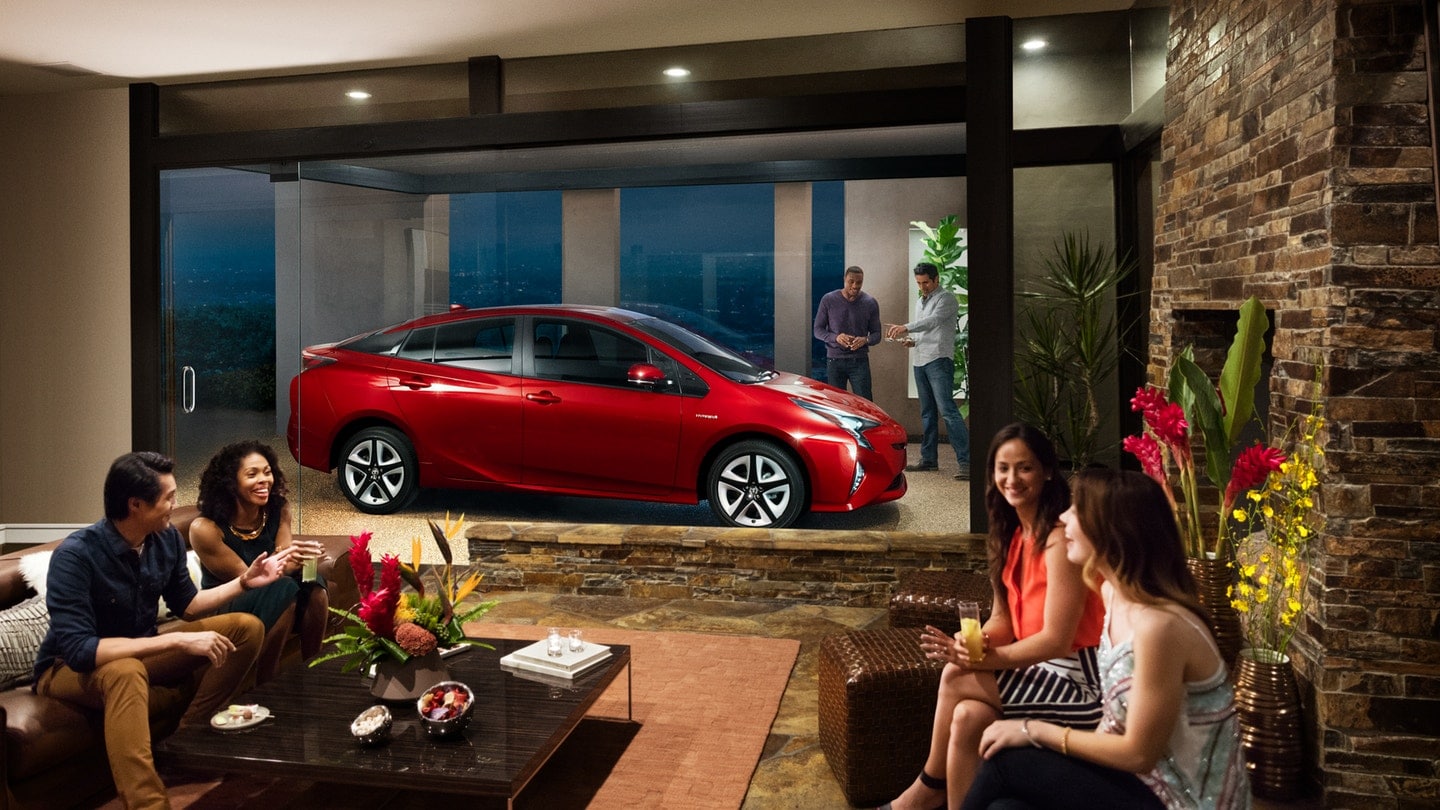 The fuel economy is phenomenal.
Toyota's environmentally-friendly poster boy has outstanding fuel economy. This is probably what drew you to it in the first place and we commend you for that—saving money is always the bottom line. This model helps you do exactly that, getting an estimated 54 miles per gallon in the city and 50 on the highway. The Ford C-Max and the Honda Accord hybrids each garner 42/38 and 49/47 miles per gallon respectively. These are certainly great fuel efficiency ratings but are not quite where you can be. As your friend, this model wants the best fuel efficiency for you.
Maintenance is taken care of.
While all three models boast similar features, there's one thing that they simply don't have: ToyotaCare. For two whole years, Toyota's got your back. We offer 24-hour roadside assistance AND a maintenance plan covering two years of service at no cost to you! If this isn't true friendship, we don't know what is. The Prius wants you to be safe and taken care of at all times. This means you can pull into our service drive and have your oil change taken care of that same day, if time permits! Plus, while your vehicle is being pampered and rewarded for being such a great friend to you, you're invited to enjoy the complimentary refreshments offered at the service center. Basically, ToyotaCare means everybody wins.
Friends don't let friends settle, especially when it comes to picking the perfect hybrid. Pick the friend that's been with you during every rush hour commute, carpool drama, and scenic drive—the Prius. Swing by Larry H. Miller Toyota Peoria and fall in love with it all over again.
*2018 EPA-estimated 54 city/50 highway/52 combined mpg for Prius. Actual mileage will vary.