Larry H. Miller Toyota is committed to excellence in all things. Every day, we make it our goal to live out the Miller values of integrity, hard work, stewardship, and service. We want to be the best place in town to work and the best place in town to do business. Recently, we've been fortunate to win a few awards recognizing the work we do here. These serve as a testament to the hard work of our employees as well as our corporate values and we're honored to receive them.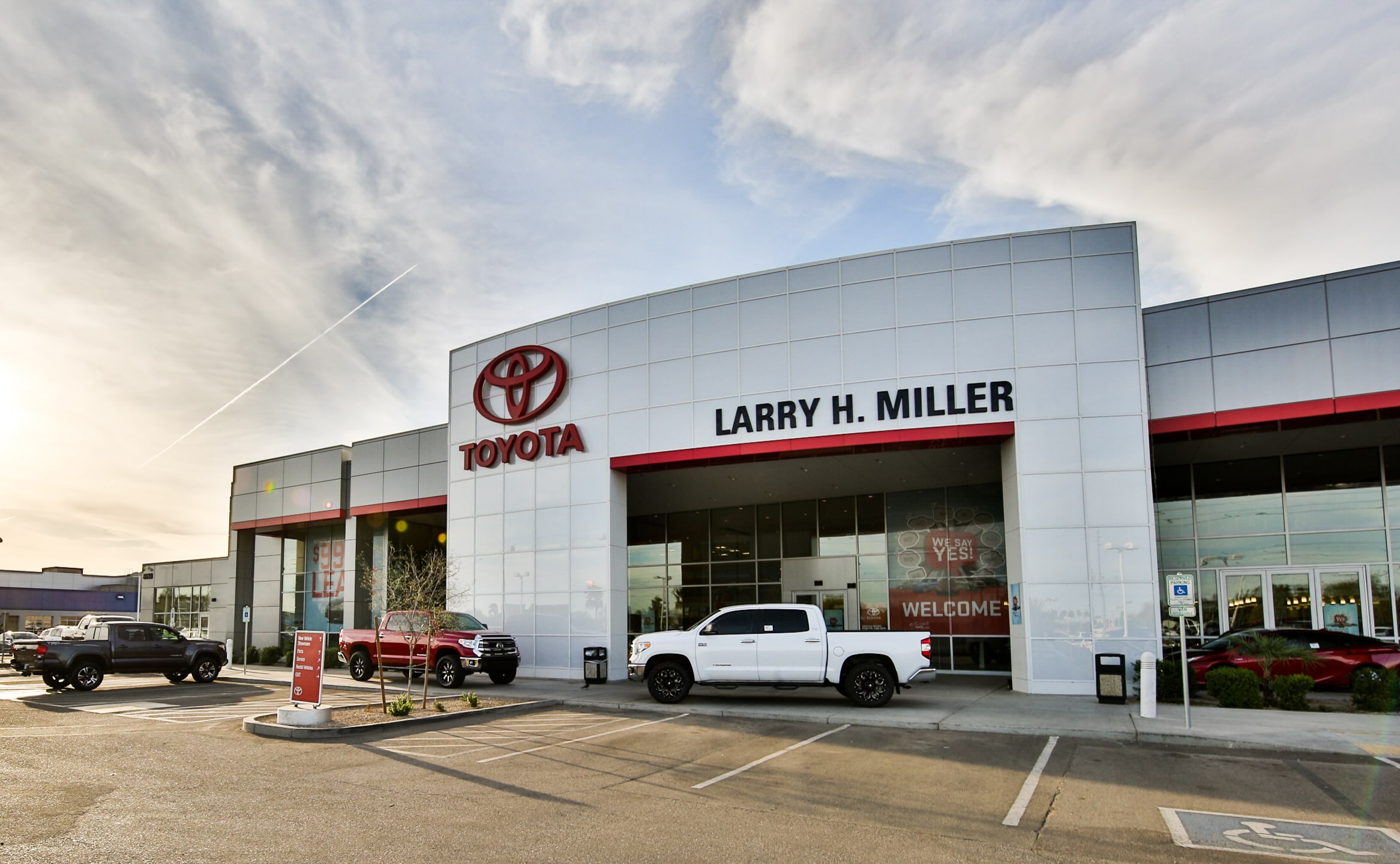 Our dealership, under the wonderful leadership of Jay Carley, was awarded the 2017 Denver Region Elite Eight Recognition Award in March. This accolade is unique in that it represents demonstrated excellence in all aspects of the dealership experience, from sales and service to parts and customer relations. To qualify for this honor, our team had to earn at least two 2017 Management Guild Awards as well as be top performers in the region. This is a prestigious accolade and we're honored to have received it! As always, our customers are the reason we're in this business and the reason why we strive for excellence with every tire we replace or every Camry we sell.
This year, our dealership was also named to the Toyota CustomerFirst Advisory Board along with two other Larry H. Miller Toyota dealerships in the Western United States. According to a recent press release, this honor "recognizes the top 50 parts, service and customer service dealerships based on achievement in SCR, CPRO and GPP Volume." Our service department, led by service manager Rick Depke, worked hard to achieve this. We're fortunate to represent this manufacturer, which goes out of its way to ensure its owners are completely taken care of long after they drive their new vehicle off the showroom floor.
To learn more about our recent awards and the Larry H. Miller mission, please visit our website or stop in to say hello. Our customers are our favorite aspect of this industry—thank you for your continued support!