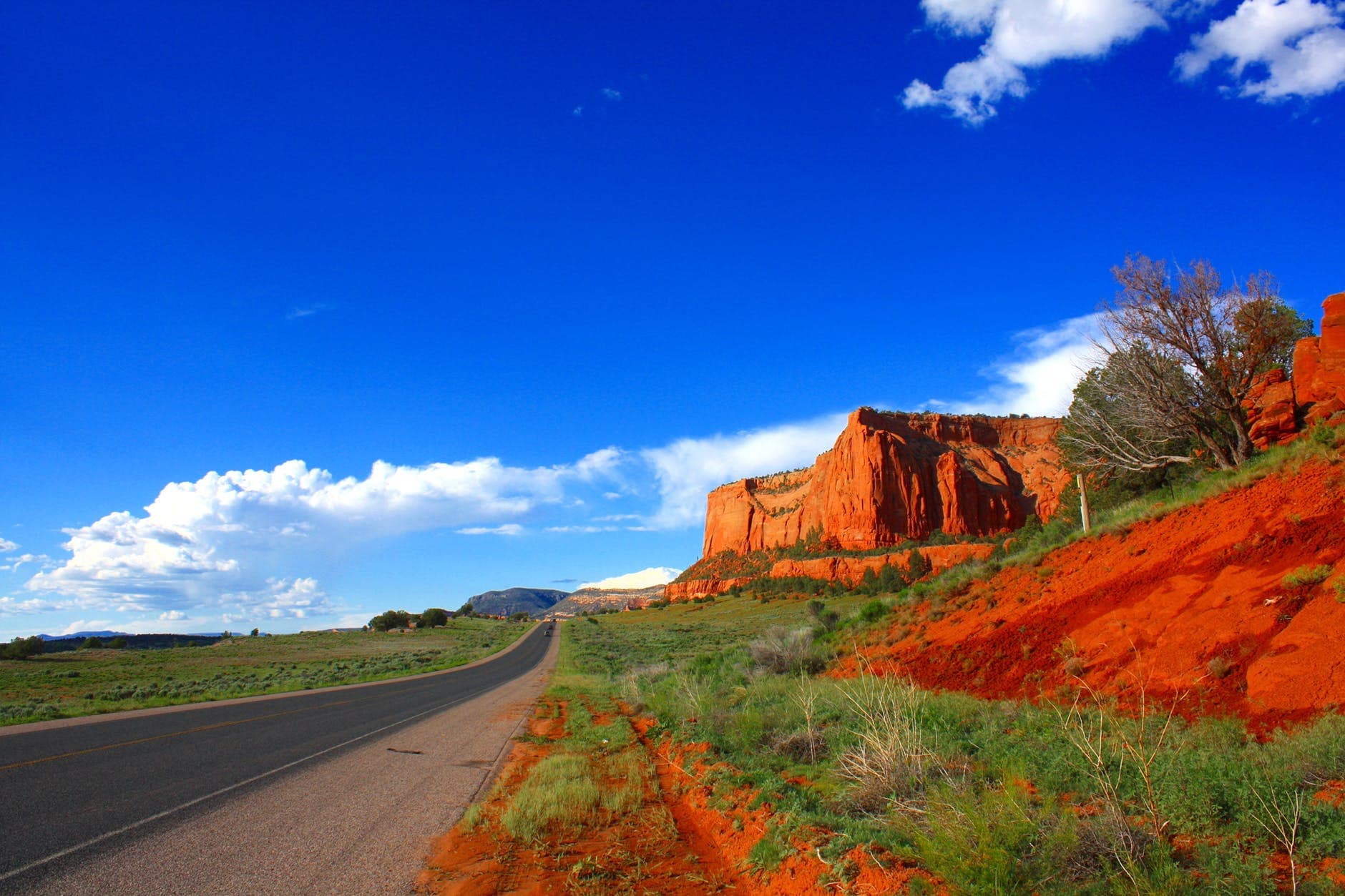 The new year brings new opportunities to the table to enjoy the fresh winter air around us. Arizona is chock-full of exciting desert dwellings, wide open roads, and plenty of sunshine to sweeten the deal. Right after getting your new ride from our dealership, test it out on one of these sweet
road trip destinations:
Mooney Falls at Havasupai. This is the dream spring break destination for thousands of college students every year due to its natural beauty, warm weather, and isolation. Beat them to the punch and go a month earlier! During the off-season, Mooney Falls is an oasis with crystal blue water, intermediate hiking, and Instagram-ready scenery. Treat yourself to an early spring break road trip this year.
Petrified Forest in Winslow, Arizona. No, "Harry Potter" was not filmed here. However, this is one of the few places in the world where you can still see plenty of fossilized trees, perfectly preserved from a time long before us. It's a family-friendly adventure that also presents a cool learning opportunity for any dinosaur aficionados.

The Grand Canyon

. There's a reason why it's so famous. The Grand Canyon is without a doubt one of the most spectacular sights you'll ever behold. With miles of hiking, a plethora of activities, and camping, this is a wonder that will delight your whole family for years to come. Pro Tip: The North Rim is closed for the winter, but the South Rim is open year-round.
You can't go wrong with any of these destinations—Arizona is a treasure trove of road trip merriment. While you're Googling which trip to take this month, add "buy new car" to your search history. Our unique Express Buying option enables you to complete the purchasing process online and pick up your ready-to-go car at the dealership. It's like ordering food to pick up, except you're getting an exceptional new Toyota instead of noodles. Visit our website to get started on your new car and your winter adventure. Make sure to share pictures of your RAV4 out in the wild with the hashtag #LHMRAVSquad for a chance to be featured.