There's a new holiday coming that's unlike any other. It's filled with magic, adventure, and… gasoline? That's right—Toyota Truck Month is here and you'd better believe we're ready! Truck Month is the perfect opportunity to display the strongest, most powerful engines with all the bells and whistles. Plus, our Arizona surroundings make this the perfect place to debut your Tundra or Tacoma; it's the ultimate 4-wheeling playground.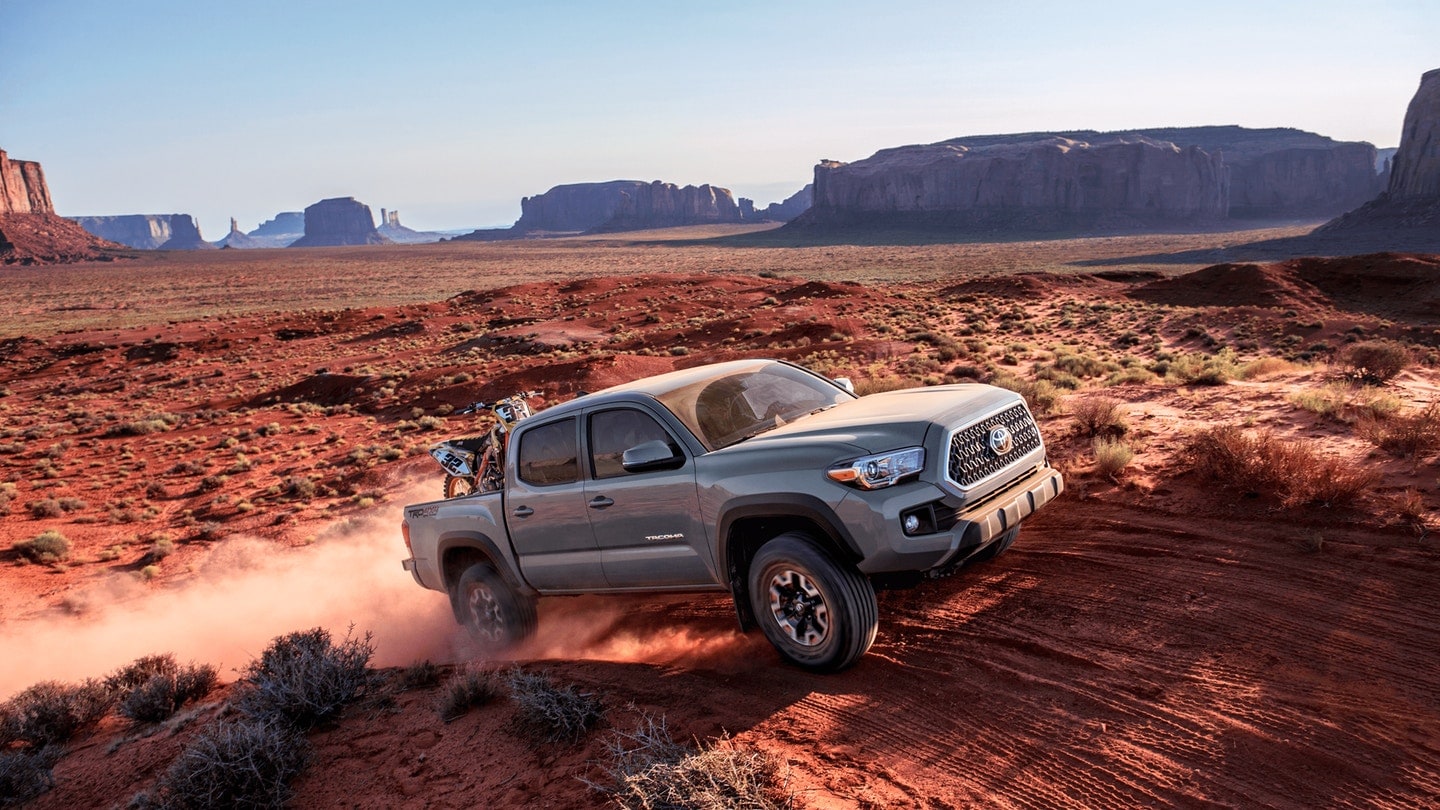 The Tacoma is one of our favorite trail-blazing, adventure-seeking epitomes of machinery. It's tough enough to tackle any terrain or weather that dares to challenge it, making it ideal for long drives, recreational use, or even helping your neighbor move across Phoenix. It gets an estimated 22 miles per gallon on the highway so you'll be able to have more time adventuring without needing to stop at the nearest gas station.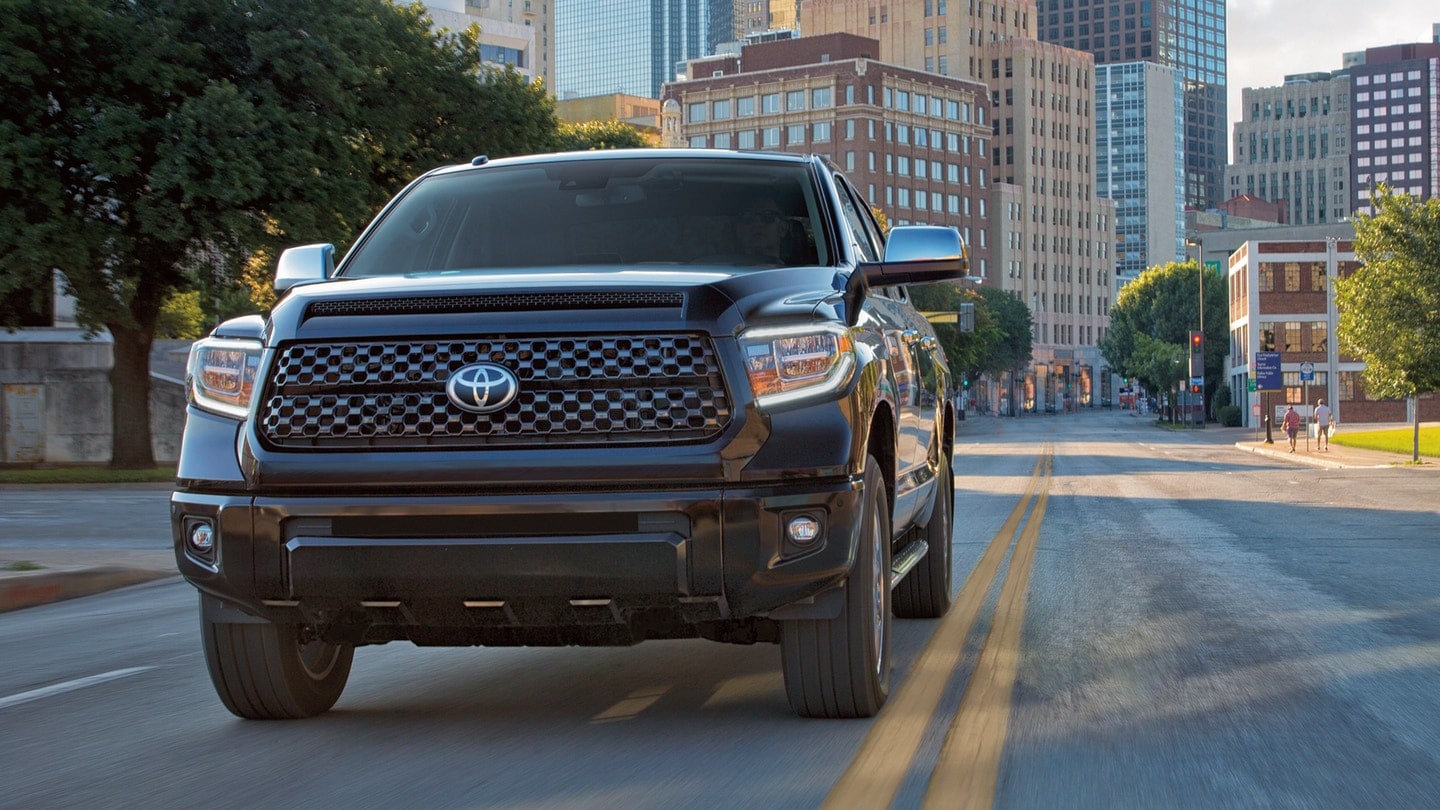 The Tundra is tough. It's precise. It's everything you could possibly want in a truck. Toyota really pulled the stops out when crafting this feat of automotive perfection. It's filled to the roof with technological advancements and Safety Sense™ and has the potential to tow 10,200 lbs. This is the ride you want pulling your boat, trailer, or even taking the kids to school during your daily Arizona commute. It's a tough vehicle that will get you the nod of approval from everyone you see on the road.
We're obviously thrilled that these vehicles get an entire month dedicated to them. Toyota already does a great job spreading the love on social media during Hotel Tacoma every year. It's one of our resolutions to see more of them on Arizona roads during 2018. For an up-close look at these titans of tires, explore our online inventory or stop by our dealership to get behind the wheel. It's a well-known fact that when you're driving one of these vehicles, you're living your best life. Live up to your potential this year and dive into Truck Month with confidence.