Memorial Day is approaching! That means two things. One, it's time to honor those who made the ultimate sacrifice in defense of our freedom. Two, it's time to commemorate the beginning of summer! These two factors are vital to a well-balanced weekend. Here to supplement the weekend festivities is the Toyota lineup! We have the perfect match for whatever activity you have planned: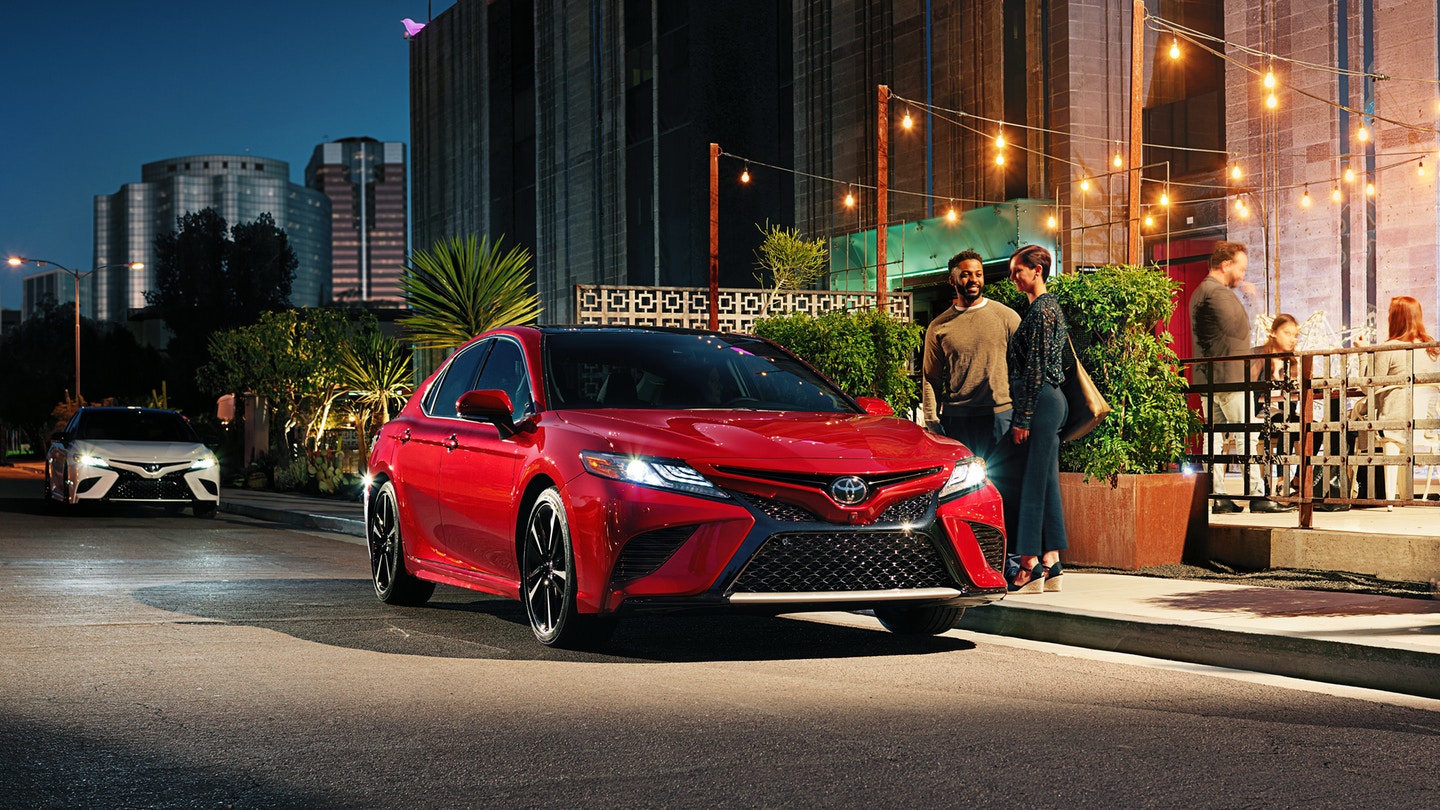 Pool Party. We're lucky to live in a place where we can enjoy the sun all year long! For an activity as exuberant and sunny as a pool party, we recommend taking a Camry. When you show up in this recently redesigned model, heads will turn. It's a chic and affordable model, perfect for any generation and any budget! Stop by and test drive it for an immersive experience.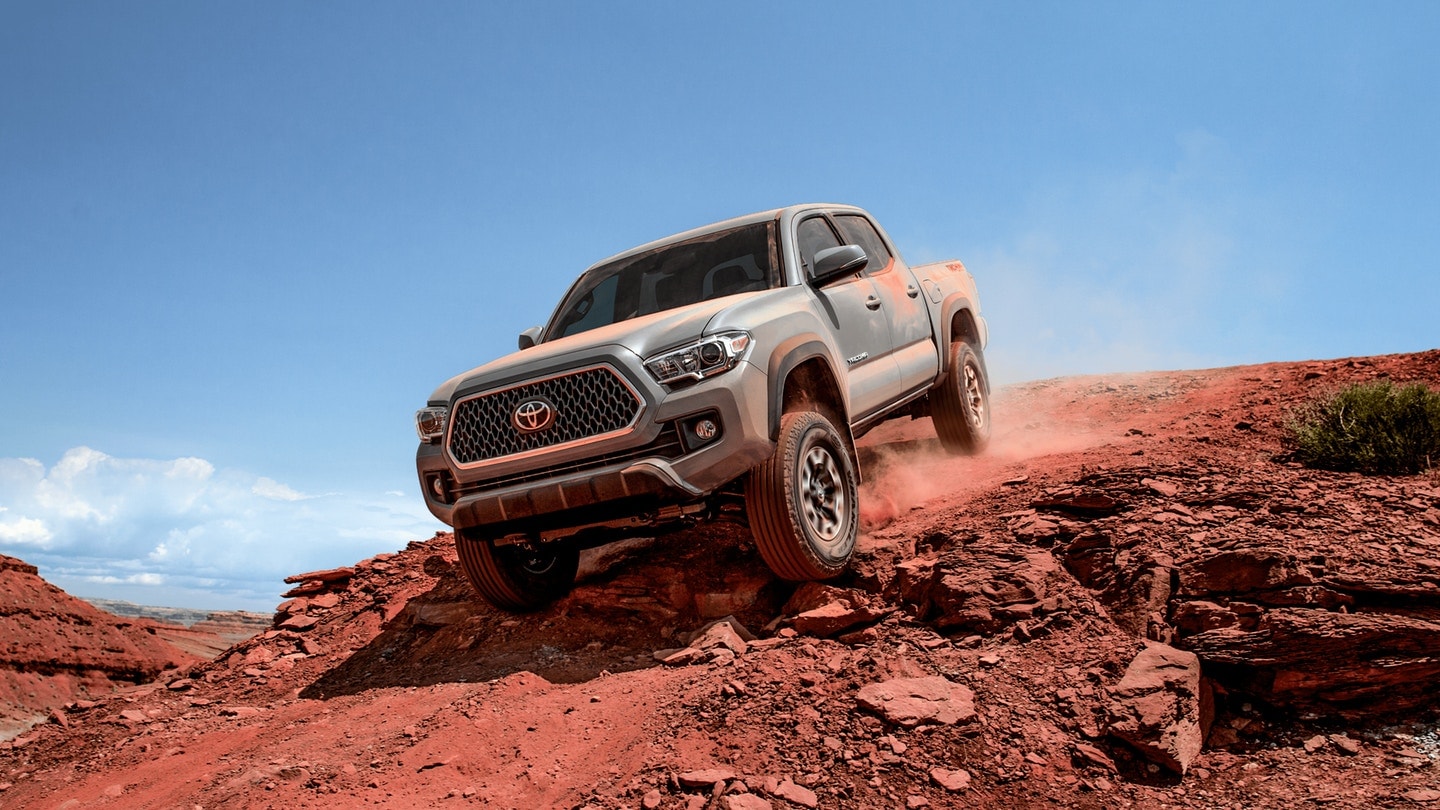 BBQ. The barbecue is the hallmark of patriotic festivities. It's the time when everyone gathers together and partakes in hotdogs, hamburgers, and other American culinary gems. Therefore, it calls for an exceptional car. We recommend the Toyota Tacoma, a powerful and striking pickup truck that will appeal to anyone. Plus, is there anything more American than rolling up to a Memorial Day barbecue in a pickup truck?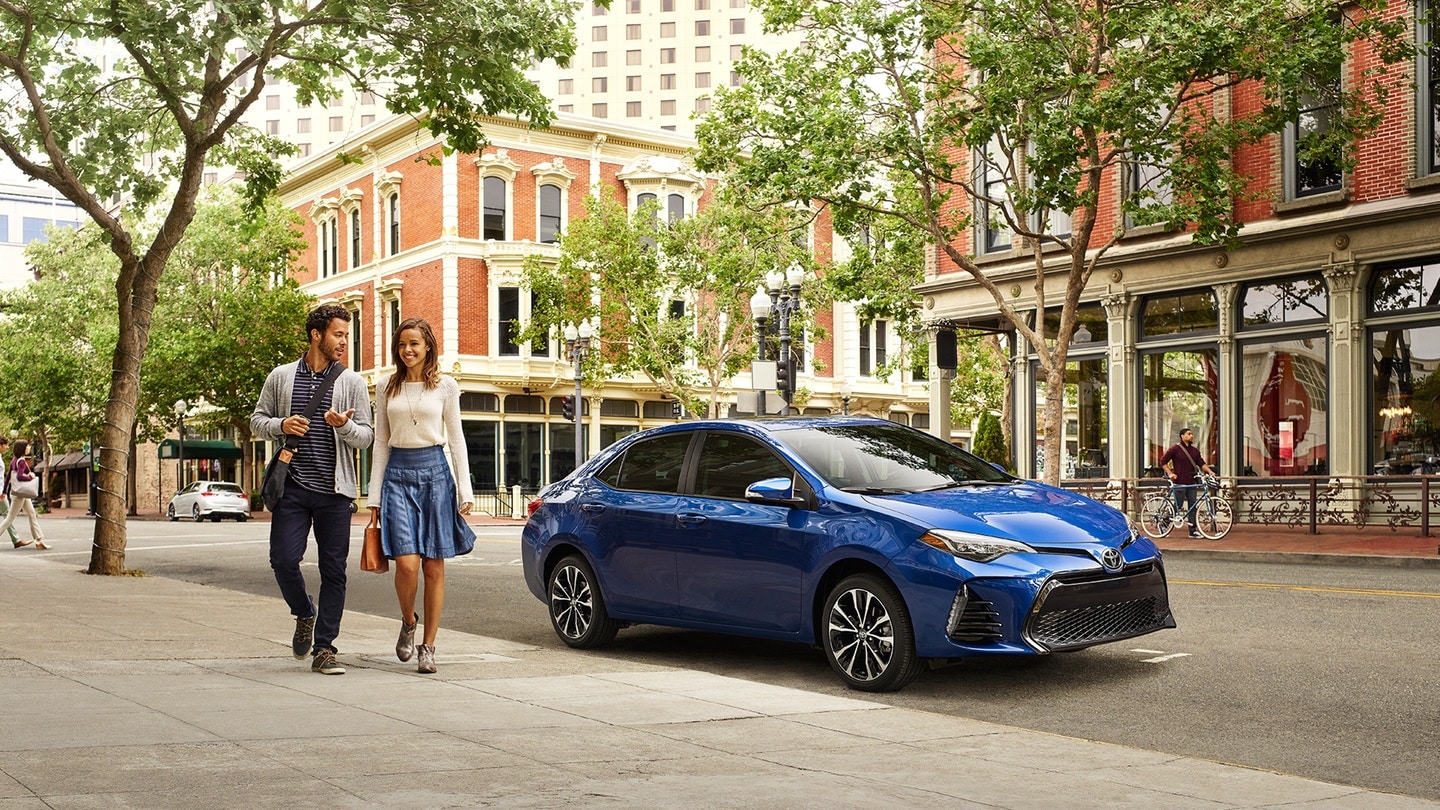 Brunch. There's no better way to arrive at brunch than in a Corolla. This sleek sedan exudes sophistication. It's a great way to class up your commute and flex your eco-friendly muscles—it's incredibly fuel-efficient.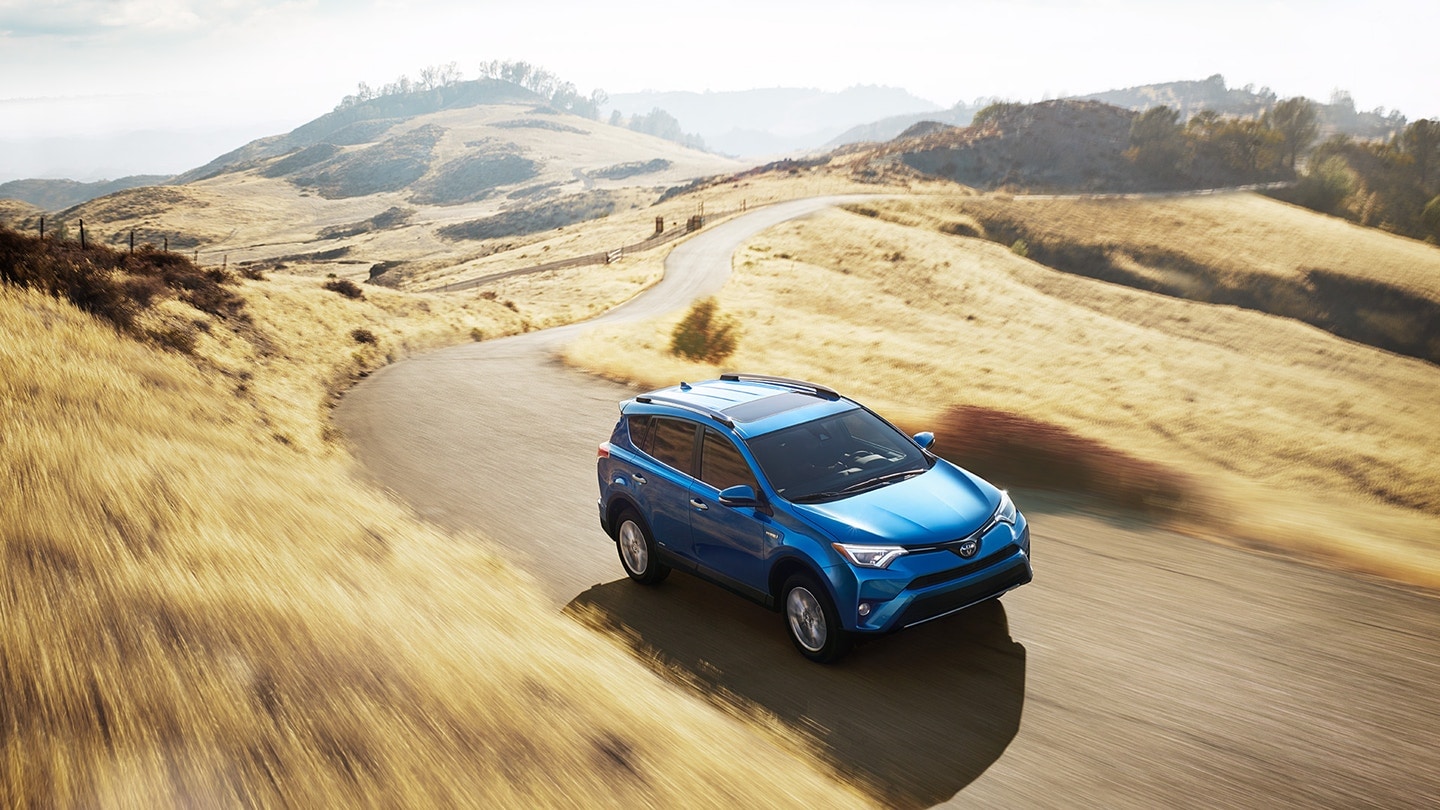 Off-Roading adventure. Of course, the best choice to go on a little adventure is the RAV4. It's tough, efficient, and ready when you are! This SUV is the choice of thousands of consumers all over the country, but it fits in perfectly with the Arizona landscape. Choose your adventure and choose the RAV4.
This Memorial Day, pick the Toyota that's perfect for your activity of choice. This lineup has everything you need, from a classy sedan to a sporty SUV. Before you head out this weekend, swing by our dealership in Bell Road in Peoria. Speak to our team about finding the perfect match for your needs—they'll be more than happy to be your automotive matchmaker!