Take advantage of these tax deductions for your small business when you purchase a New Toyota vehicle by December 31st!
Growing your business in this economy can be challenging, but using tax strategies can help you obtain your goals. If you are looking to invest in your infrastructure you may be eligible for the section 179 deduction. This section allows businesses like yourself to take write offs on equipment purchases like SUV's and trucks. 
On Tuesday, December 16, 2014, Congress passed the Tax Extenders Bill which extends several 2013 tax benefits through the 2015 tax season, including raising the limit of the Section 179 tax deduction allowing small business owners to depreciate the full cost of their vehicle purchase the first year (rather than depreciating over a number of years). Prior to this bill, the maximum 2014 deduction was $25,000, but with the passage of this bill into law the limit increases to $500,000 for the 2015 tax year. If you are looking to take advantage of this extension time is running out so consult your local Toyota dealer to get the returns your business deserves.

Toyota Tundra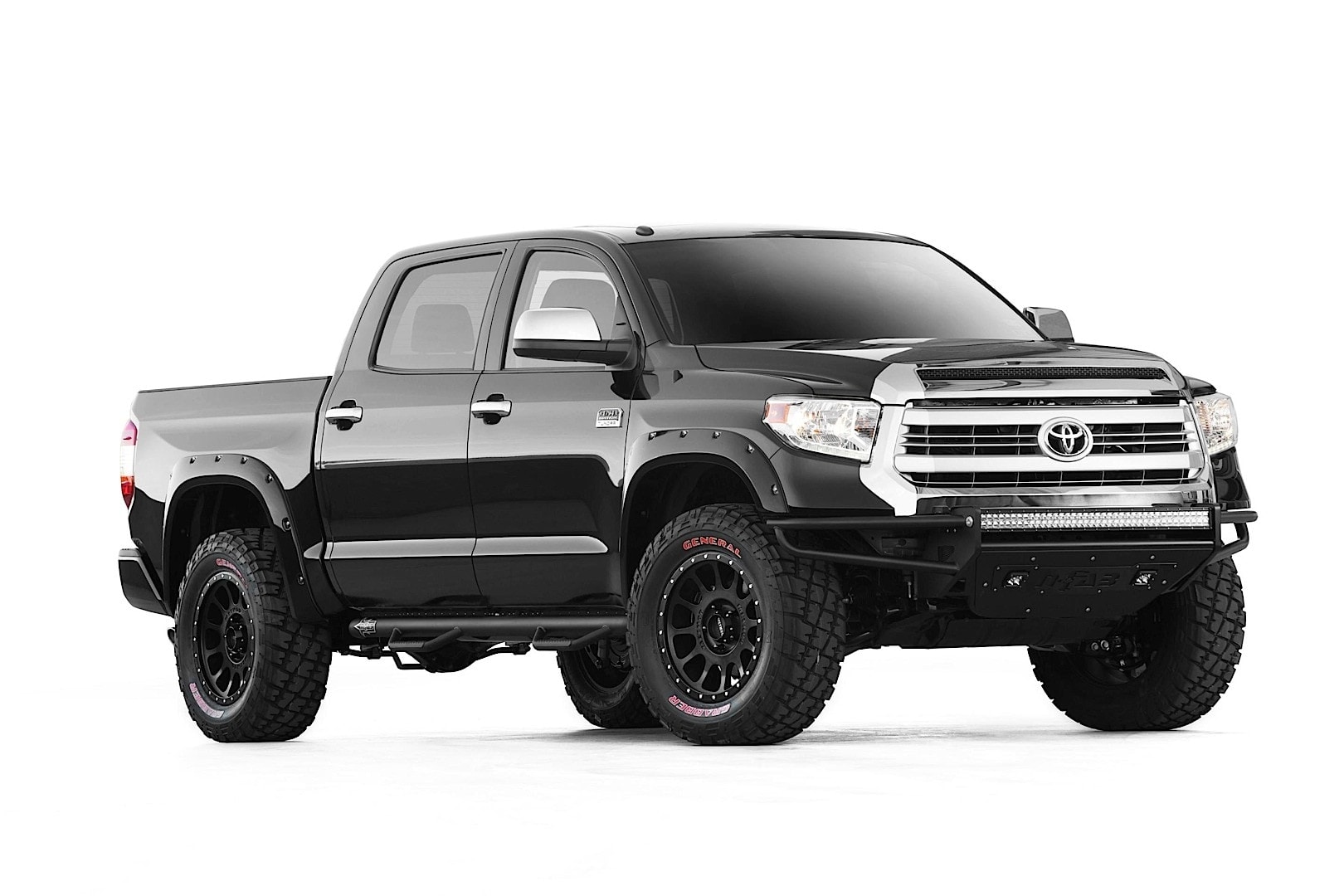 May be able to deduct up to 100% of the purchase cost in the first year. 
The Toyota Tundra is our ultimate work truck. If you need to haul a big load, the Tundra has impressive payload capacity. And that's not all. The available tailgate step and box side steps provide easier access to the cargo box and the bed extender can help you utilize every inch of cargo space available.
---
Toyota 4Runner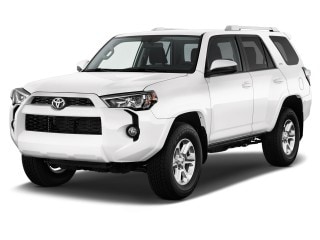 May be able to deduct up to 100% of the purchase cost in the first year. 
The Toyota 4Runner is our ultimate SUV. If you need to haul bigger loads, the Pilot

 
has impressive cargo capacity. Impressive power, seating and loading accessories including side steps, cross bars and optional third-row seating.
---
*The information provided here is intended as a general overview of the Section 179 Deduction. You should always consult with a tax professional on business tax deductions. Ends 12/31/2015