We know you're gearing up for Black Friday shopping. It's more than a shopping day; it takes strategy, hard-earned money, and plenty of Starbucks for caffeine. Instead of just hitting all of the department stores and malls this holiday season, we recommend mixing your strategy up for this reason: Toyota keys make the best Christmas presents.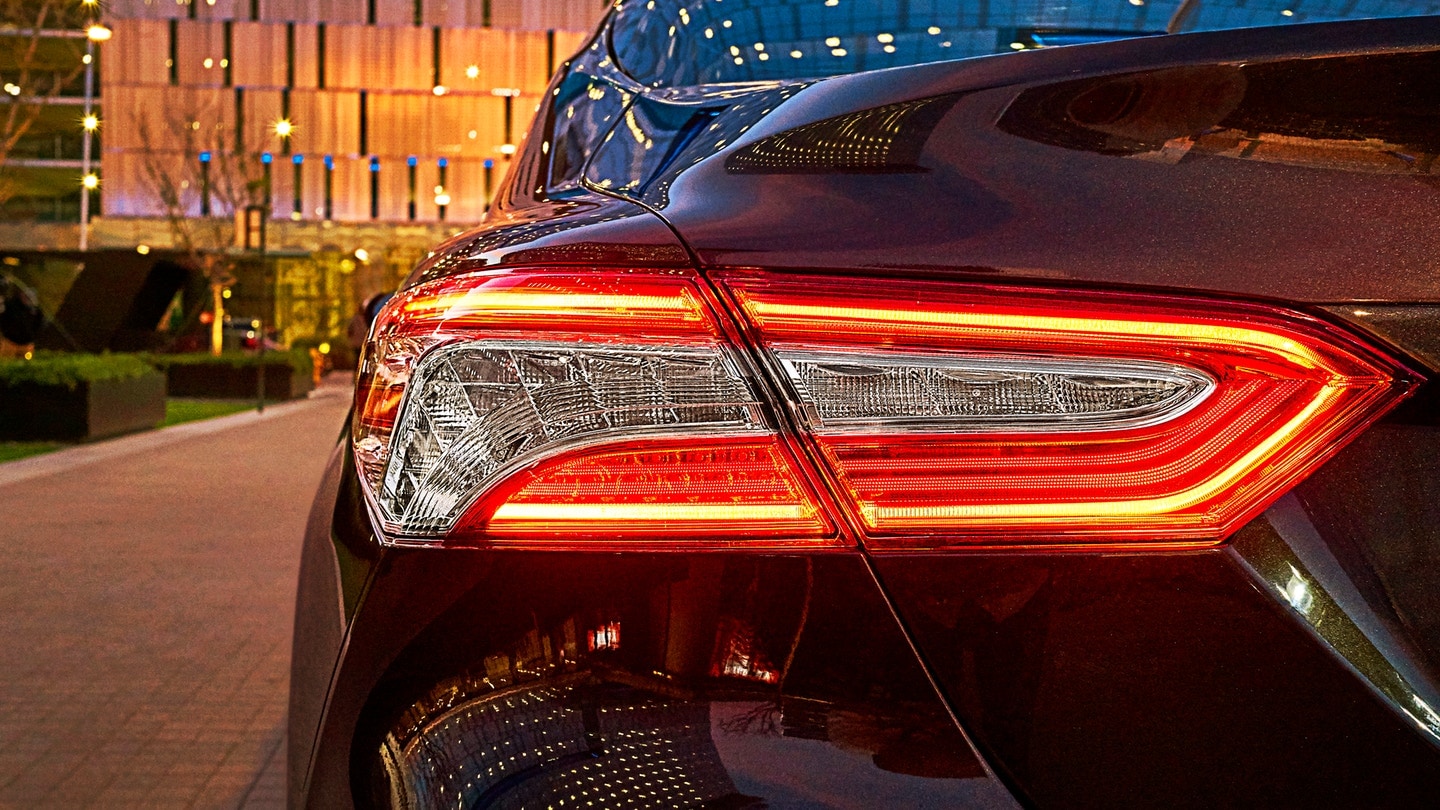 When your loved one finds a Toyota key in their stocking or under the tree on Christmas morning, they could probably power the car with the amount of joy generated. Not only have you given them a new car, you've contributed to a beneficial lifestyle change. These cars are more than four wheels and an engine. They are part of a legacy that encompasses reliability, durability, style, and safety. Many of these cars remain on the road for years to come. According to an IHS Markit Vehicles in Operation study, "Over 90% of all Toyota Camrys sold over the last ten years are still on the road today." They're busy keeping their passengers safe and stylish on their way to work, school, Black Friday shopping, or anywhere else they need to go.
Receiving a Toyota means you've been given the gift of fuel efficiency as well. Gas isn't cheap—fuel efficiency is a major aspect of car buying anywhere. These cars are specifically engineered to stretch their fuel as far as they can go. You'll spend less time at the gas station and more time driving around and doing the things you love—a total win-win situation. It's comparably more efficient to the reindeer Santa uses to get around—you wouldn't believe how many carrots per reindeer it takes to deliver all those gifts!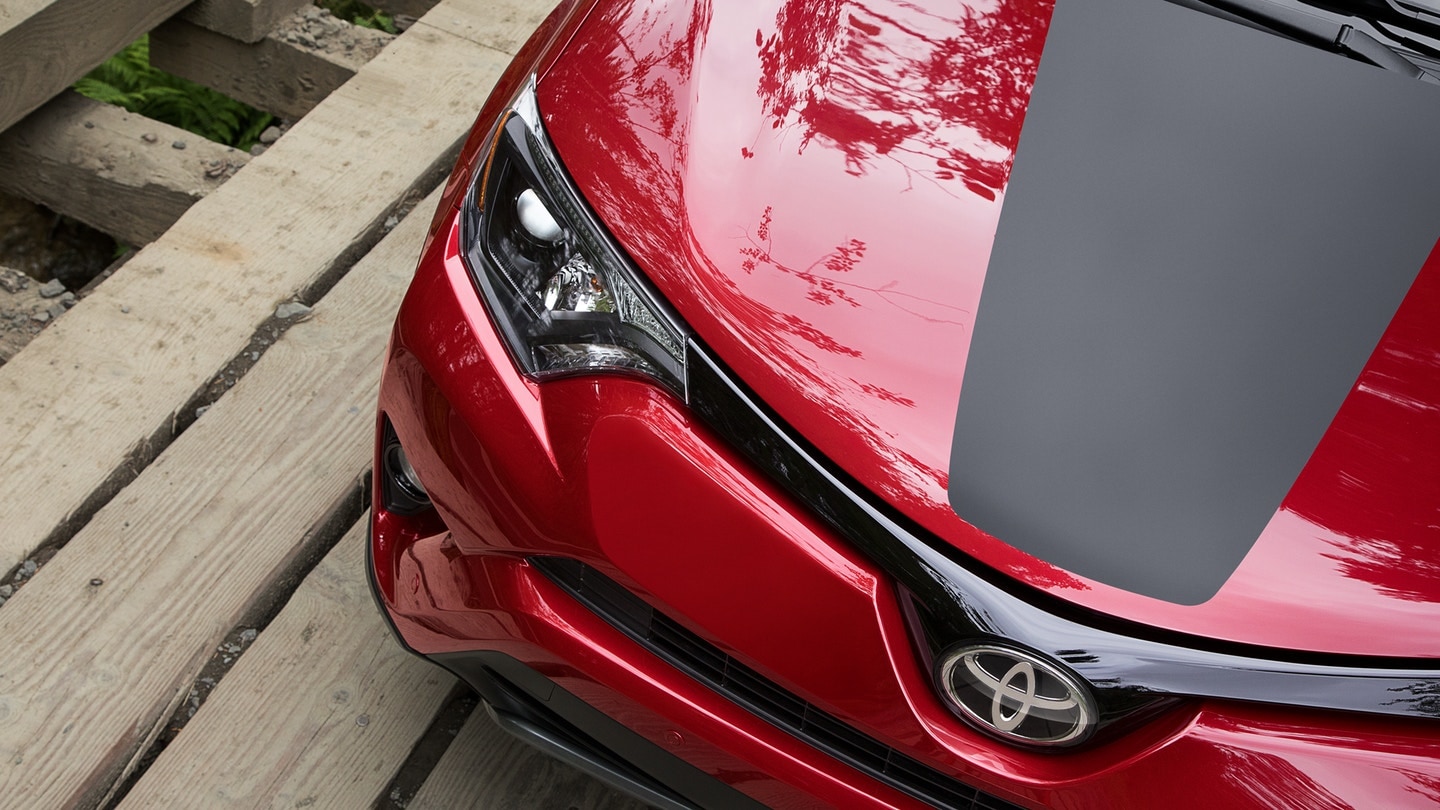 Toyotas are very dependable. They last an incredibly long time and will make Santa's elves very jealous of their durability and expert craftsmanship. With regular maintenance, they require remarkably few repairs. They also come with ToyotaCare, which includes the first two years of routine maintenance—a holiday miracle.
Consider us Santa's helpers this Black Friday. Shop our new inventory or Extended Used Inventory for outstandingly priced cars that will delight one and all on Christmas morning. Our team will be more than happy to answer any questions you might have to help you find the perfect set of car keys to put under the tree. Happy holidays—and happy shopping!