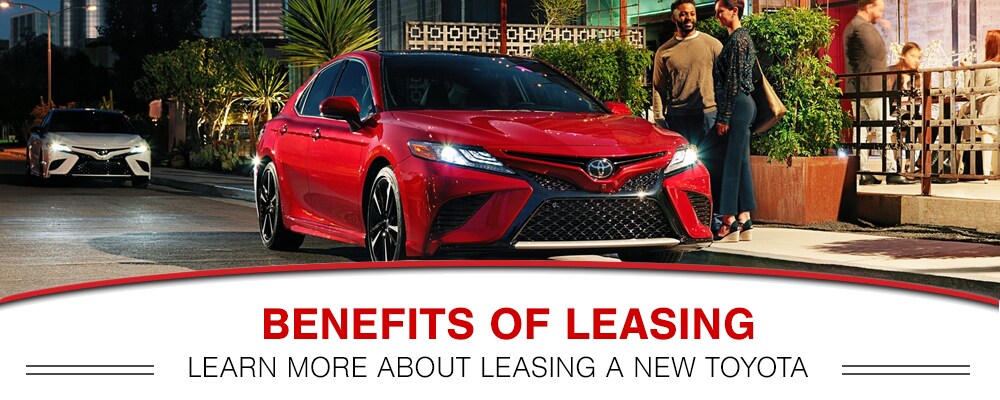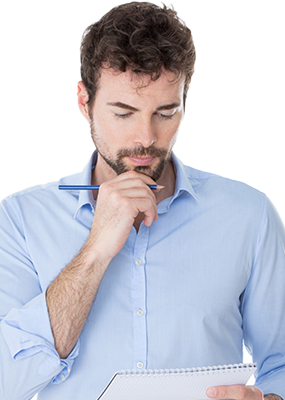 Lower Payments, Less Down, Newer Car - You May Find Leasing is Your Best Choice
If you're wondering why more and more people you know are leasing their cars rather than buying these days, the answer is not surprising. With the increasingly rapid development of new technology, innovative new safety, performance, efficiency and infotainment features are added to your favorite models more and more frequently. Many people opt to upgrade to a newer, safer, more efficient vehicle on a regular basis. Leasing is the best choice for those who want to get into a new vehicle every few years. Below, we've highlighted the primary benefits of Toyota leasing in order to help you decide if leasing is right for you.
Budget is a Driving Factor in the Decision to Lease
-Lower Down Payment
Lease down payments are usually lower than those for financing. If you've started saving for a down payment, you may find you already have enough for a lease. You also pay less sales tax on a lease than on a purchase. If you already have a significant down payment saved, ask our leasing experts about reducing monthly payments even further through optional security deposits.
-Affordable Monthly Payments
Toyota offers a variety of lease terms, and our Larry H. Miller Toyota Peoria dealership staff can help you determine your best fit. Since you are not financing the entire value of the new car (the amount is reduced by the residual value), your monthly payments are normally lower than a purchase finance situation.
-Lower Maintenance and Repair Costs
Because you're driving a newer vehicle when you lease, you avoid the aggravation and cost of frequent car repairs experienced when driving older vehicles. You'll still need to bring your leased vehicle in for regular maintenance and oil changes, but should you require any repairs, your leased Toyota is covered by manufacturer's warranties throughout the term of your lease.
Enjoy the Latest Safety, Performance & Infotainment Technology
-Always Drive a New or Late-Model Vehicle
As we mentioned earlier, many drivers prefer upgrading to a newer model more often to enjoy improved technology features, and leasing makes that an easy proposition. Beyond the self-pampering of driving a newer car, you also benefit from the practical aspects of fuel efficiency and most important of all, advanced safety features like Pre-Collision System and Lane Departure Alert. Learn more about these advanced safety packages which are included in Toyota Safety SenseTM.
-Various Lease-End Options
Of course, if you're delighted with the car you've been leasing, you don't have to move into a new ride at your lease end. There are a variety of options open to you at the end of your lease term. To learn more about all your choices, visit our Lease Center: Lease-End Options page.
Contact A Toyota Leasing Specialist
* Indicates a required field