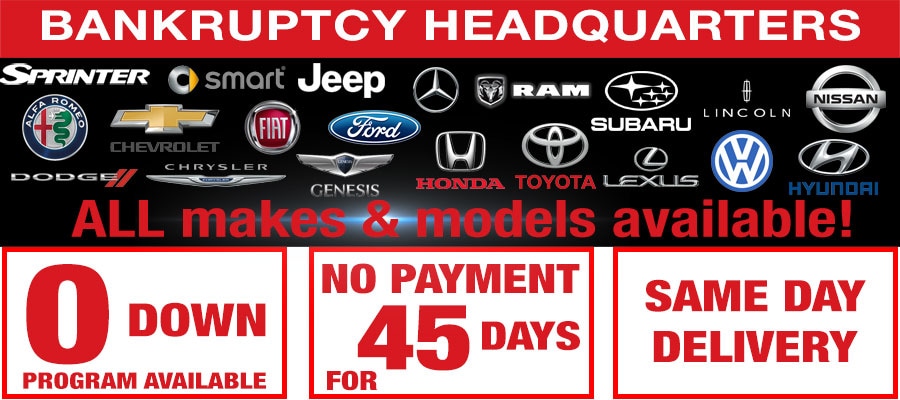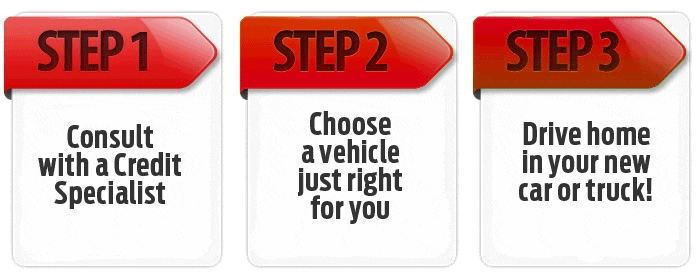 We do business differently!
All types of credit, from good to bad, can qualify for an auto loan. No credit, no problem! We want to help you improve your credit score. We will work with you to secure a no credit car loan if your situation demands it. Strong relationships with lenders and committed to finding you the perfect car loan company to suit your car finance needs.
Low interest car loans are available for customers with existing loans. We can help you refinance your car loan or adjust the term of the contract. You're just a step away from approved car financing!
Get Started Now: (480) 526-7944
Our philosophy is to do business the way our guests have told us they want their car buying experience to be:
We will listen to you and respect your time.
We will answer ALL your questions
We will assist you in rebuilding and re-establishing your credit profile
We are a national surrender site for vehicles in bankruptcy
We work with all lenders, attorneys and trustees
Up front clear choice pricing and payments
The highest quality New and No Risk Used Cars
We'll meet your needs, then we'll ask to earn your business
We will provide a high level of service after the sale

Did You Know....?
You can purchase a new or used vehicle during your open bankruptcy with little or no money down. *OAC
Your current vehicle can be surrendered during your open bankruptcy with no recourse to you.
Reaffirmation of your current vehicle may not always be your best choice.
Start Here & Now: (480) 526-7944
Please use our payment calculator to determine what you can afford and what your monthly payment will be:
After you've calculated an acceptable amount, search our inventory for vehicles matching this price, or navigate to our online application form to get a quick and accurate response on financing your next vehicle. Use our secure application to apply for an auto loan. Once our financial experts receive the information you provide, they will help you obtain financing to purchase your next vehicle.
Or bring these documents with you when you come in and we will help you get approved for an auto loan today!
Your last two pay stubs
Proof of Insurance
Valid Driver's License or ID Cards for all applicants
Copy of lease/contract if renting
Copy of current utility bill, cable bill or phone bill