So you need a new car. There are several routes you can take here; you can buy new, lease, or buy used. Buying a new car comes with all the thrills and glamour of dining at a critically-acclaimed restaurant—it's fancy, thrilling, and smells fantastic. Leasing is a great option that enables you to essentially rent a beautiful new Toyota for at least 36,000 miles. However, buying a pre-owned car has all of the sentimentality and comfort of binge-watching your favorite series on Netflix. Here are three reasons why you should especially consider this option for your automotive needs.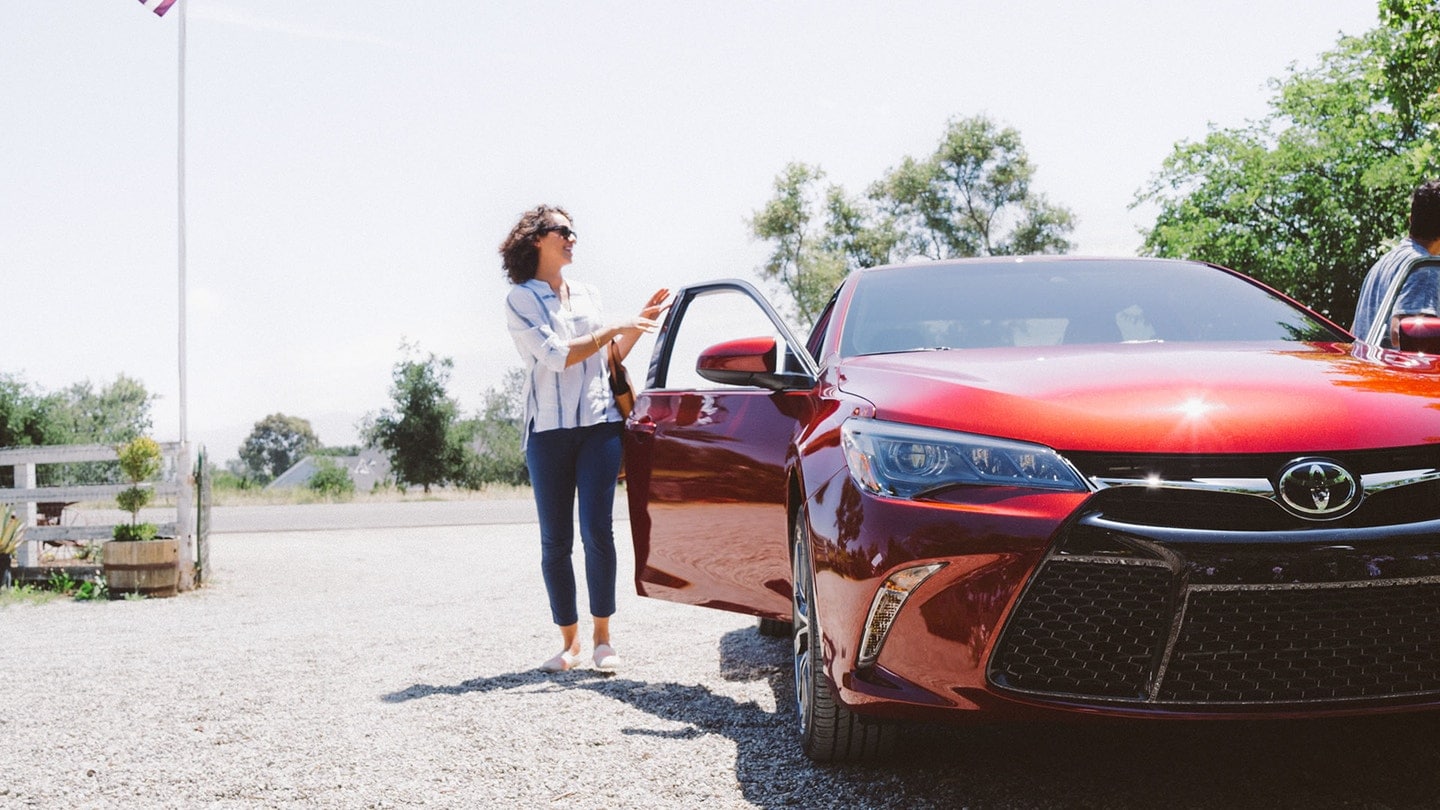 It's affordable. This is one of the most obvious and self-explanatory reasons for buying a pre-owned car. Toyota models do a great job of retaining their value—you don't have to worry about purchasing a poor-quality car at Larry H. Miller Toyota Peoria. The cars in our Extended Used Inventory are priced affordably so that you can take a top-quality model home without having to take out a second mortgage. For this reason, it's a great option for college students, recent grads, newlyweds, and anyone on a budget.
It's dependable. As we've said, Toyota pre-owned models hold their value well. They're well-made, stay on the road for a long time, and are relatively easy to repair. There's an old saying that if you want to run a mechanic out of business, buy Toyota. (However, we suggest that you still come in for regular maintenance and ToyotaCare.)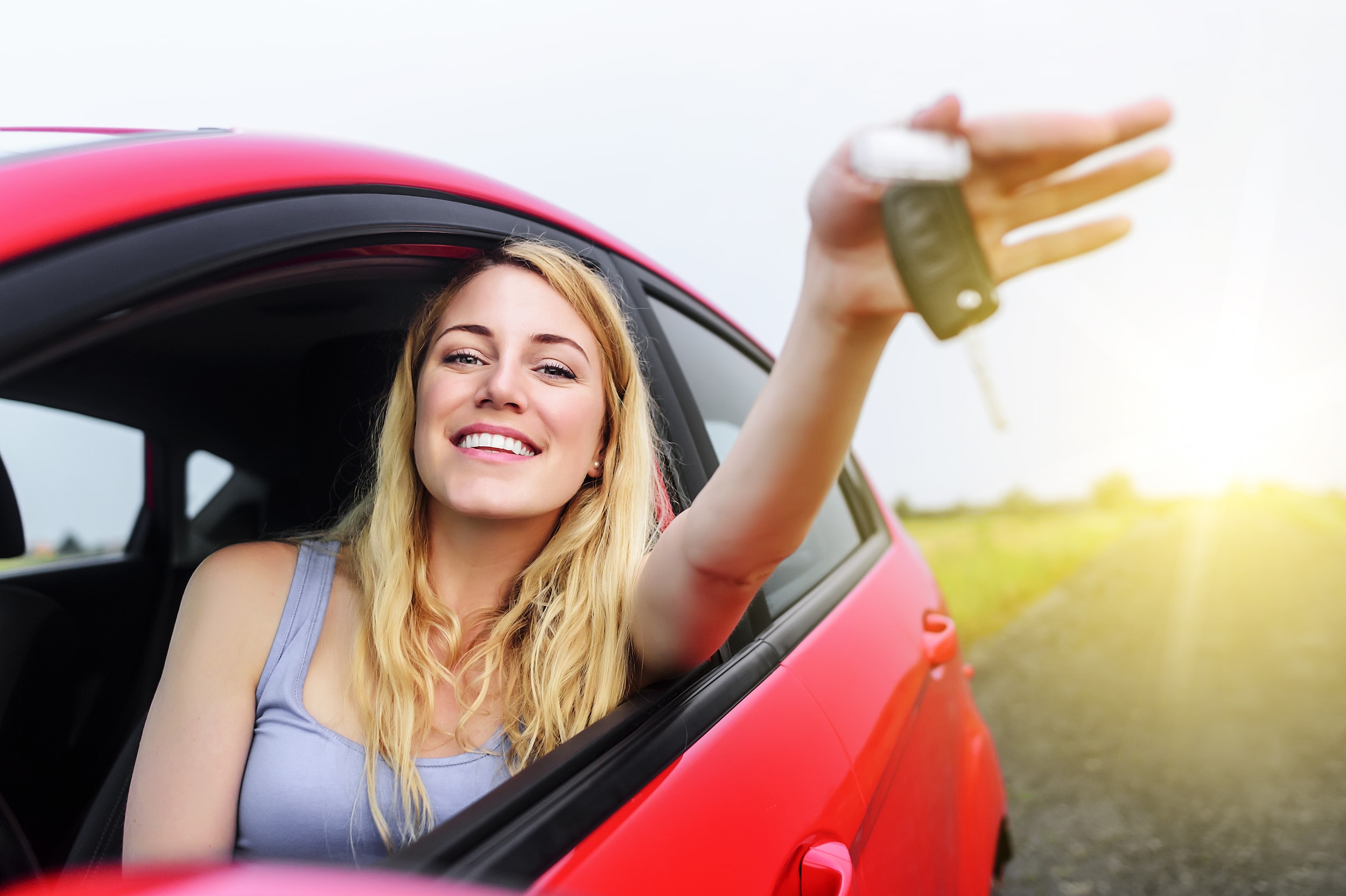 There are more options. We have over 1,900 vehicles in our Extended Used Inventory here at Larry H. Miller Toyota Peoria! There is a great pre-owned vehicle for drivers of every age and ability, from BMW and Nissan to Mazda and Toyota. You're welcome to scroll through our inventory online to see your options conveniently laid out for you. Once you've finished, come see us at the dealership to test drive your car of choice. Buying used isn't just a good idea—it's a great one that will benefit you and your wallet simultaneously.