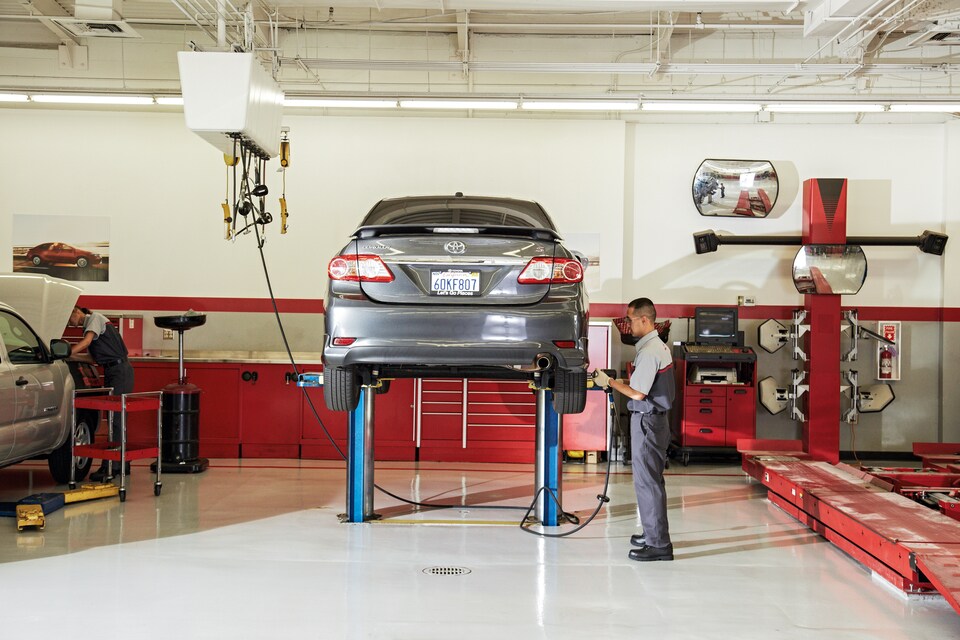 When your car's dashboard warning light comes on, it can be confusing to know what they mean. Some of the typical dashboard warning lights in Peoria, AZ, are:
• The engine light could mean that the diagnostic trouble code needs to get reset on the car's computer.
• A brake light typically indicates low fluid level but has the potential to be a brake system malfunction.
• When a coolant light comes on, most times it's already an engine that is overheating. If not, then it's imminent due to a low coolant level or fan failure.
• A lamp out indicator is one of the simpler warnings that means an exterior light is not functioning, such as a brake light.
• The battery light gives you the first warning that the voltage has been reduced and can cause your car not to start.
Toyota H. Miller Toyota Peoria has trained staff available for any warning light issues you may be experiencing and any service needs.