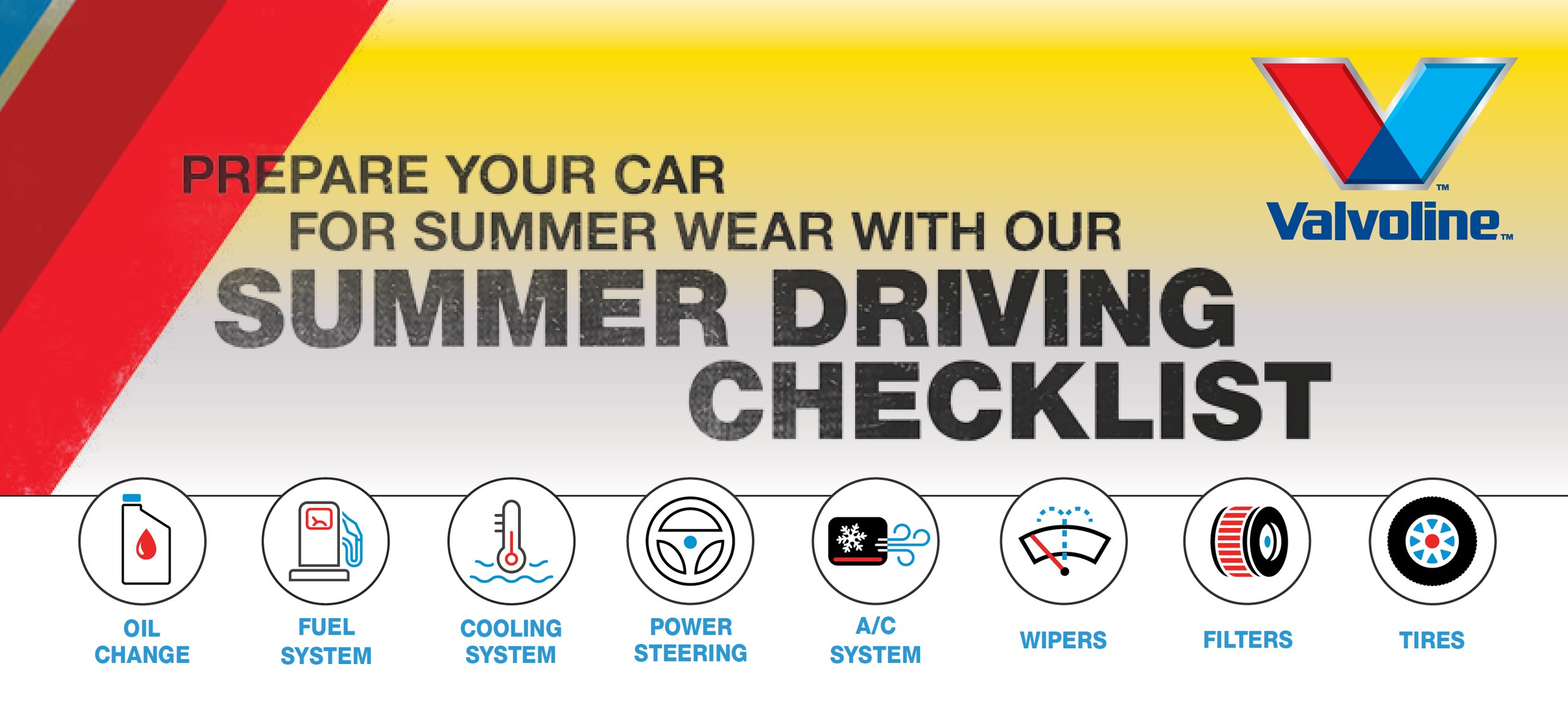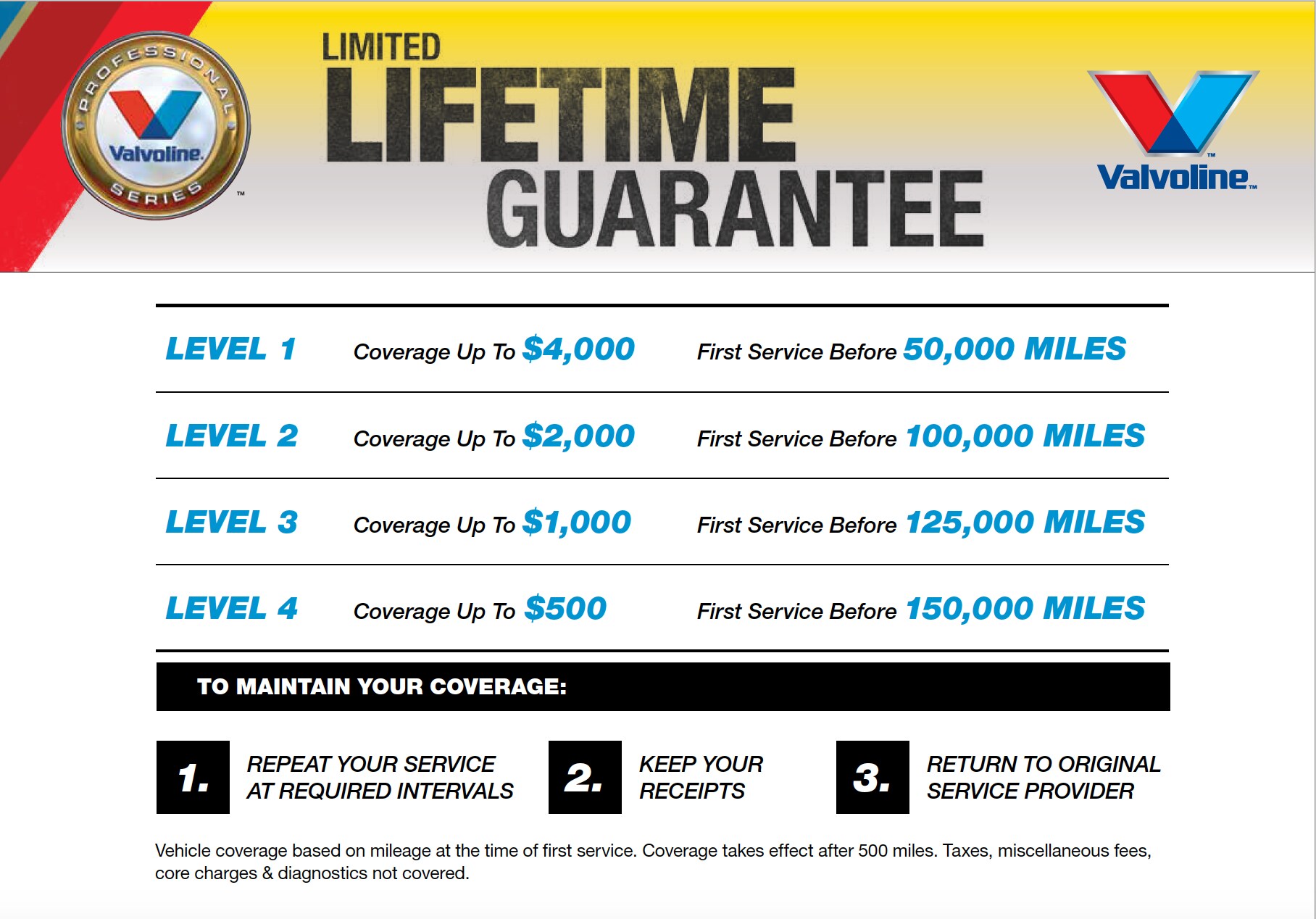 Schedule Service Repair Now!
To schedule a service appointment, call 866-461-0130
---
Check Out Our Service Specials
Contact Service Department
Prepare Your Car For Summer Wear With Our Summer Driving Checklist Below: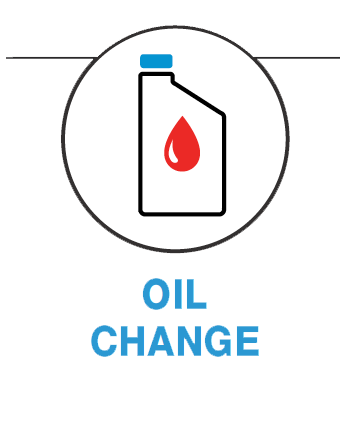 Cut Out Friction: Change Your Oil
Old engine oil can become thick and contain particles that cause friction and can damage your engine. Fresh oil keeps your engine lubricated for better performance and longer engine life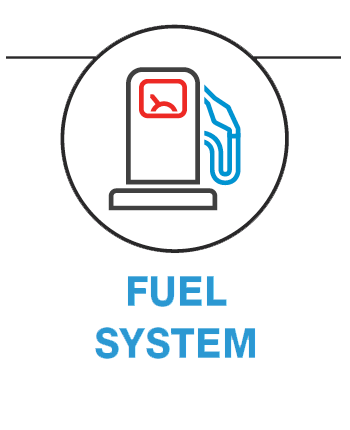 Ensure Passing Power: Fuel System Service
Clean your fuel system to get rid of grease, dirt and sludge that may cause your vehicle to hesitate or lose accelerating power. Help restore power & performance and own the road!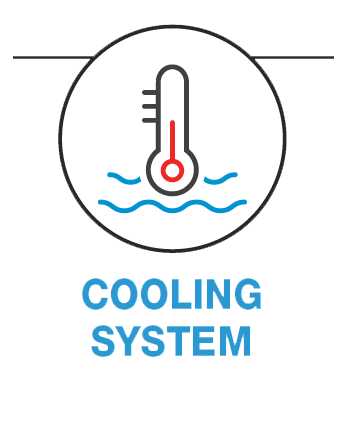 Avoid a Heated Situation: Cooling System Service
Protect your engine from overheating and keep your cooling system running at peak performance. Don't get caught on the side of the road in a hot mess!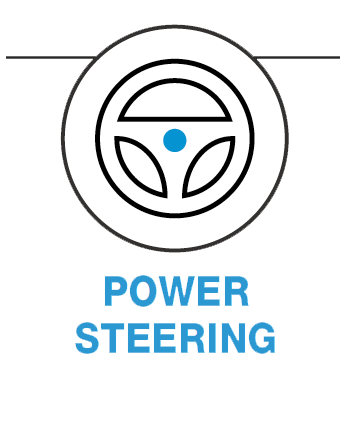 Steer Into Winding Roads: Power Steering Service
Make driving easier by removing wear metals and replacing old steering fluid with synthetic fluid to prevent a stiff and squeaky driving experience.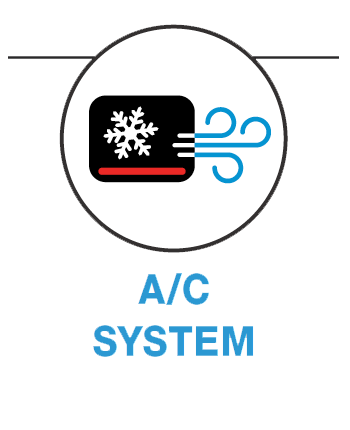 Breathe Easier: A/C Odor Eliminator Service
Mold, spores and allergens can cause foul odors and expose you and your passengers to harmful allergens. We clean your system for improved air quality!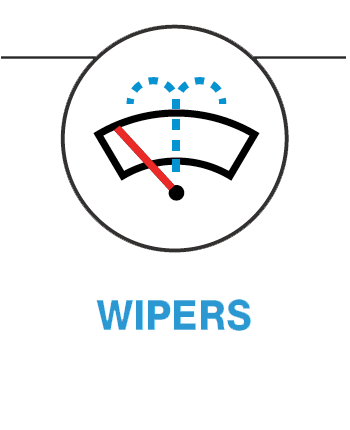 Focus on the Road: Replace Wiper Blades
Improve your vision and avoid the noise. New wiper blades ensure a pleasant drive experience and improve your night vision. Don't get caught in a storm with old wipers!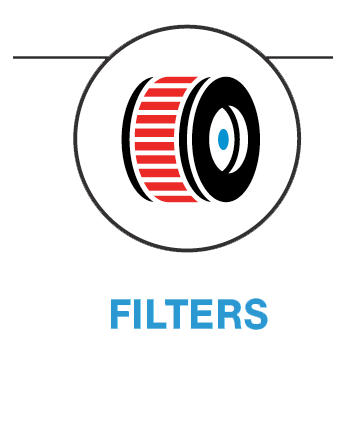 Filter Out the Debris: Replace Your Filters
Winter can clog filters with salt, dirt and debris. Makes sure your air and oil filters are ready to tke on the dusty roads of summer.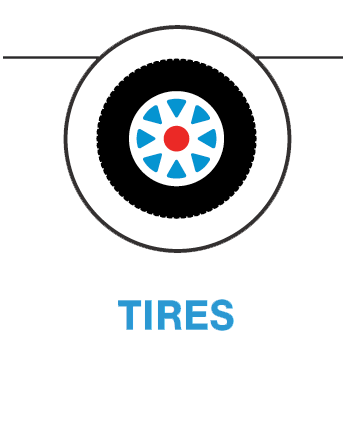 Slow Your Roll: Check Your Tires
Make sure your tire pressure is at the right levels, and you are not rolling on bald tires. A surprise blowout can ruin your road trip!